Halloween is just around the corner and that means I'm also about to have a movie marathon of all my favorites of this season including Hocus Pocus, Halloween Town, Haunted Mansion, and Twitches. I was a huge Disney Channel kid back in the day so these used to play every season and just stuck with me so, now I have to see these every October as a tradition. This tag goes perfectly with what I'm about to watch soon.
Rules:
There are no rules. It's YOUR blog. But it would be nice if you linked back to the creator Never Not Reading, and the person who tagged you The Corner of Laura. Share the love folks.
Feel free to use the GIFs used by Never Not Reading, the graphics made by Flavia the Bibliophile if you would like, both, or make and use your own visuals!
I think I'm going to have to go with The Infernal Devices. It was a great prequel series and had three amazing main characters who will always have a special place in my heart.
The first character that popped into my head was Amarantha from A Court of Thorns and Roses. I hated that woman with a passion for what she did to Rhys and will never let it go. Truly an evil woman. Also, close second was Ianthe from that same series. She just… uhh… someone needed to get rid of her as soon as she was mentioned.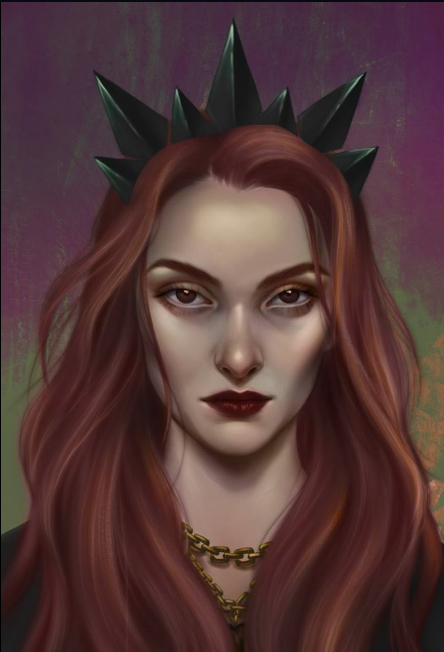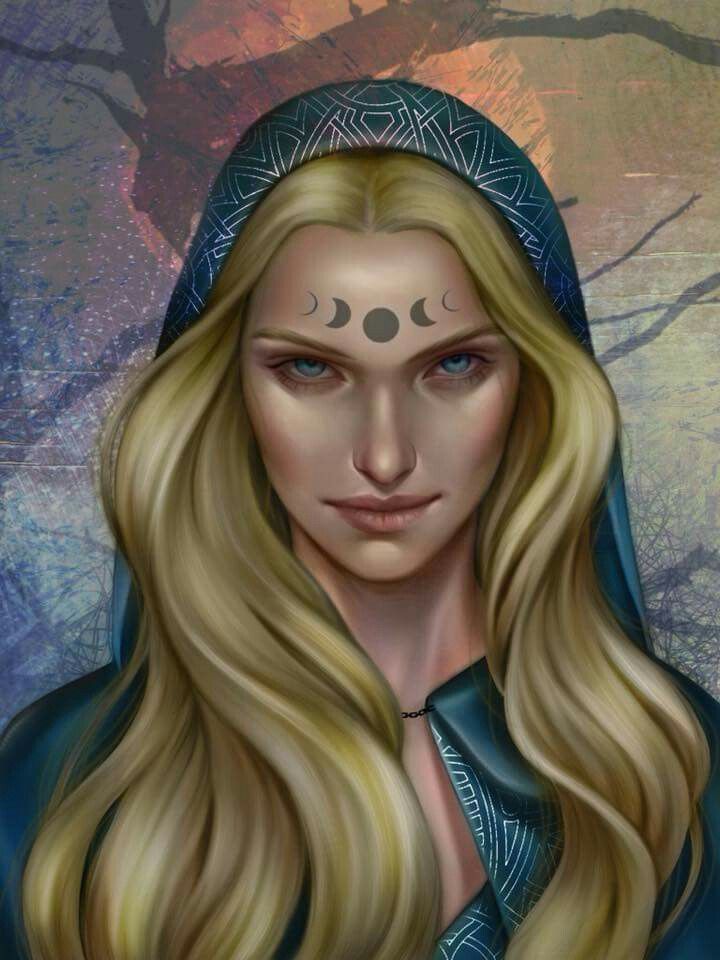 Percy Jackson books were always popular when I was a kid and they still seem to be. When I go into bookstores I still see them front and center on the shelves.
I couldn't think of any book I've read that was silly. But I thought of a silly character that kept the story alive. And that would be Puck from the Iron Fey series. He kept humor going throughout the story even when they were in dark circumstances.
Now this is just my option other people might think differently but Shiver didn't quite cut it for me. It was around the same time I was reading 13 to Life and Nightshade that I read this and I just didn't like it as much as the others. So, after the first book I just didn't finish out the rest of the series.
Eliza and Her Monsters by Francesca Zappia. This book you see Eliza how different she is in the real world versus online. She would rather not deal with the real world and gets anxious being in it compared to online where she feels safe. We watch her struggle with her depression and feel for her. This book really hit me in the feels.
Soooo I don't mind when book series are long. Sometimes I don't want them to end and that's the case for Kresley Cole's books Immortals After Dark. Every book has different main characters but they are still connected in the same world and mention previous charcters that you still love. A good romance series that I didn't want to end.
Mimi from the Blue Bloods Series by Marissa De La Cruz. She was a character that just bugged me. She could be cold and cunning when she wanted to be but other times she got herself into messes just because her jealousy overtook her and clouded her mind. She bothered me with her desicions and often times I would wonder what she was thinking.
The Vampire Academy was one series I fell in love with when I was in school. Its barely talked about now because of the horrible movie that came out for it. I really try to forget that horrible fiasco… But I wish that would come back there was so much to that series that people missed because the movie might have turned them away from it.
Now a lot of people are a fan of Cassandra Clare's books but I've heard a lot of bashing on her first book City of Bones. They say it's not as great as her other ones. She did grow a lot from her first book I will say but City of Bones is a great beginning book and sets the world up for the rest of the series.
The Kiss of Deception, this book blindsided me, confused me, and delighted me. The different POV's made this book and not knowing for sure who the chapter was about was so different to me. Definitely a unique read that had its own spin.
We see this in Crooked Kingdom when Leigh Bardugo introduces Nikolai, Zoya, and Genya from her Shadow and Bone series to our new Six of Crows crew. It is the same world after all so its great our new charcters get to see the old cast.
Thanks again to @thecorneroflaura for tagging me. I had a lot of fun with this tag and tag anyone who would like to participate! Thanks again everyone and I'll see y'all next time.
~Kelsey🥰📚